Our Services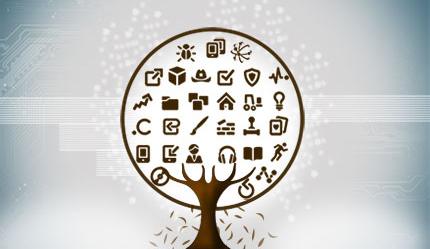 NEOTERIC HIGHTECH SOLUTIONS LLP is innovate in the creation and placement of advanced neoteric energy management solutions for both marketable business and household applications and to the Original Equipment Manufacturer (OEM) Our secure software platform and IT product grant for either root key or stand alone building updating,renovation, as well as the capability to port with current commercial and household building automation methods.Without cable to run and without batteries substitute, our solutions are stable, protected, adaptable, at ease to put in and parallel to use. A committed team in Indore, INDIA and countrywide channel of business associates, authorized installers and resellers hand over our expertness in wireless solutions for configuring and testing, commanding lighting, Heating Ventilation and Air Conditioning(HVAC) as well as plug loads.
Engineering Design Services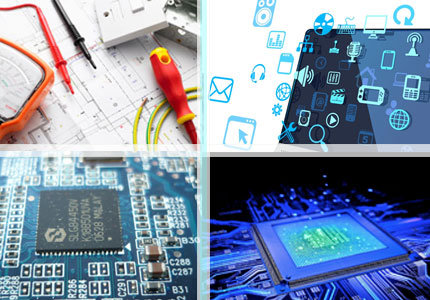 Although Neoteric pulls from a plethora of various products to integrate into building control solutions, our team can also provide valuable engineering design services where necessary. If there is a need to improve product design and reliability or improve efficiency and reduce costs further, Neoteric I Solutions has the capability to provide this kind of unique service.We recognize there are times when innovative products need to be designed and manufactured and we have the resources to achieve one-of-a-kind solutions.
We offer a wide variety of engineering services, including :-
Software development
Product design and development
Reverse engineering
Web development
Mobile application development