About us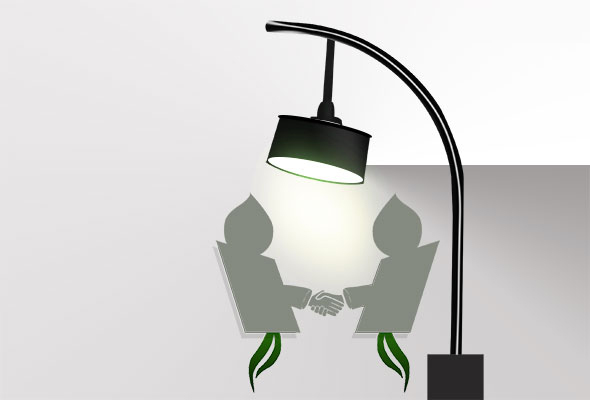 NEOTERIC HIGHTECH SOLUTIONS LLP innovate in the creation and placement of advanced neoteric energy management solutions for both marketable business and household applications and to the Original Equipment Manufacturer (OEM)
Our secure software platform and IT product grant for either root key or stand alone building updating, renovation, as well as the capability to port with current commercial and household building automation methods.
Without cable to run and without batteries substitute, our solutions are stable, protected, adaptable, at ease to put in and parallel to use. A committed team in Indore, INDIA and countrywide channel of business associates, authorized installers and resellers hand over our expertness in wireless solutions for configuring and testing, commanding lighting, Heating Ventilation and Air Conditioning(HVAC) as well as plug loads.
NEOTERIC HIGHTECH SOLUTIONS LLP understand that the best way to help businesses convert to more energy efficient and eco-responsible practices is to provide them with products that are both convenient and cost effective. In our effort to reduce energy consumption at our customers' facilities we strive to:
Serve organizations with tools that will significantly enlarge energy efficiency and play down waste.
Serve products that are easy to handle and will not inconvenience our clients, Companies, households, or official man or woman.
Keep on enlarging our customer base giving all universities, hotels, and commercial buildings the chance to conveniently reduce their energy consumption.
Serve web applications and IT support.
Serve android applications and IT support.
Provide support for Content Management System (CMS).